Thanks to our first challenge, reading comics is now a part of my daily life – before going to bed or in some spare time during the day there goes an issue or two.. or a lot more! If they're interesting enough XP
After our playthrough of Diablo III I got curious on that blizzard's universe so yesterday my attention fell on DIablo: Sword of Justice.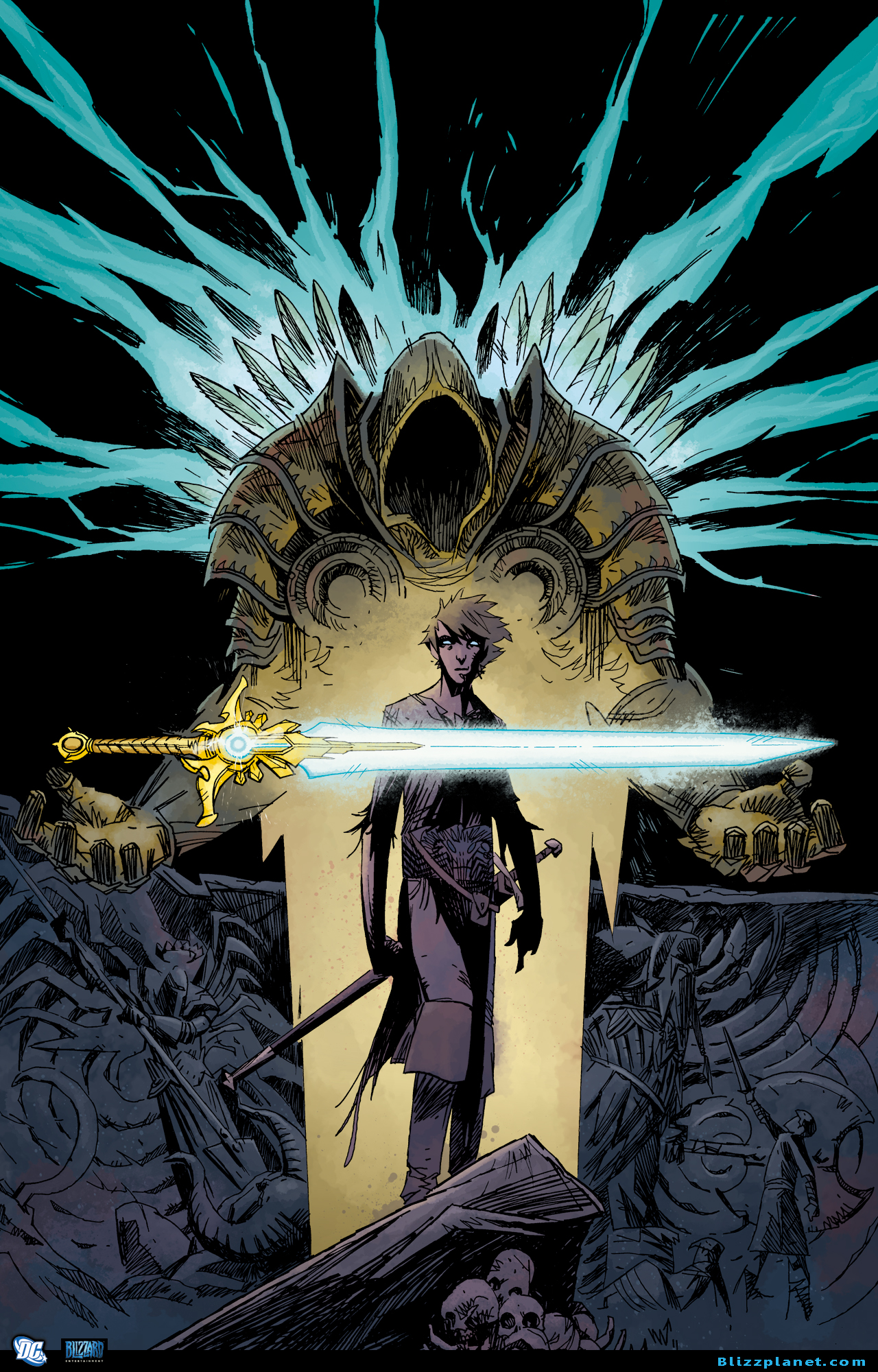 The story spans over five issues and is set before the events of Diablo III, roughly 20 years after Diablo II. It revolves around Jacob, a young warrior who is on the run from both his past and bounty hunters from his homeland in the north. By destiny's hand he's led to find Tyrael's sword and a female wizard named Shanar with whom Jacob must struggle to survive and fight a ravaging plague that is endangering all.
Well, what can I say? It certainly has decent art and it certainly has various diablo's elements but the story is lacking something and it's kind of too simple on my opinion. Overall to someone who likes fantasy and diablo it's a good read and I would give it a 5/10.