Need a quick comic fix to help you through the day? We've got your solution right here.. or better saying, these guys with their awesome one shots and comics have! XP
All credits and work belong to the respective artists!
Do enjoy!
.
I'm all in for good and decent female armor! Skyrim style and such
.
We've all been there… 'cause you never know when you'll need something you've found at the beginning of the game XP
.
By Nebezial
.
.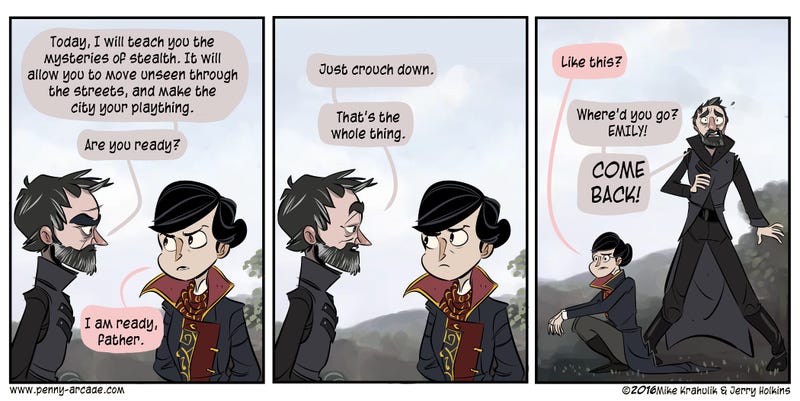 .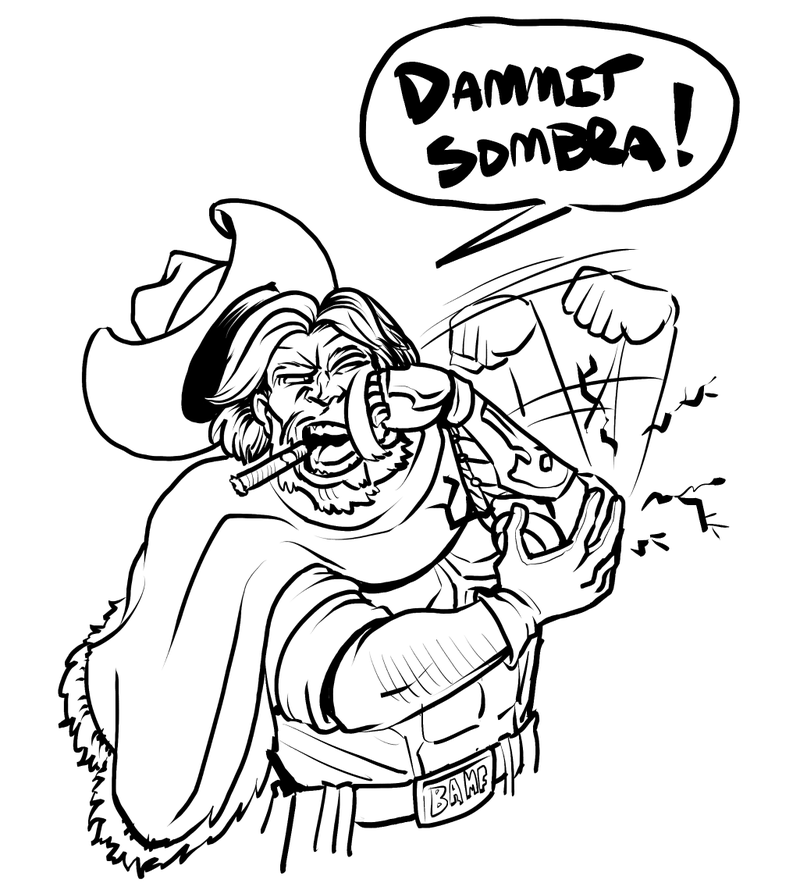 From Manly Guys Doing Manly Things
.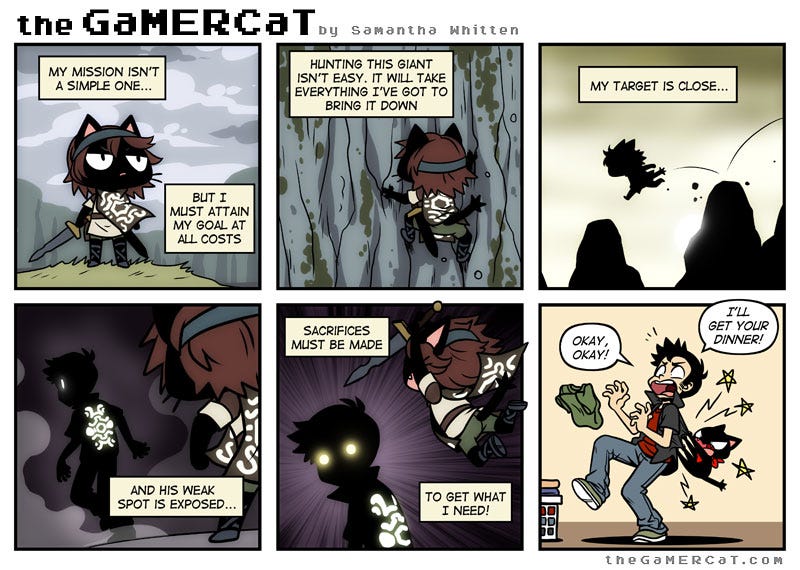 .