Good morning starshine, the Earth says hello!! XDD Well, this has become a very bad habit, dropping by only from time to time and leaving our blog all alone for so long… shame on me! On account of that it also feels like I'm writing my first post all over again… damn rust! Better keep it short XP
Well, keeping up with the high standards of the previous editions (our standards at least XP) we've picked a very talented Florida based artist with some really cool works to show you guys – Chun Lo!
As I said before, all copyrights belong to the artists and the pics/pieces shown over here are from their online galleries, we don't own (unfortunately) any of them and just want to show our appreciation.
Do enjoy!
.
.

.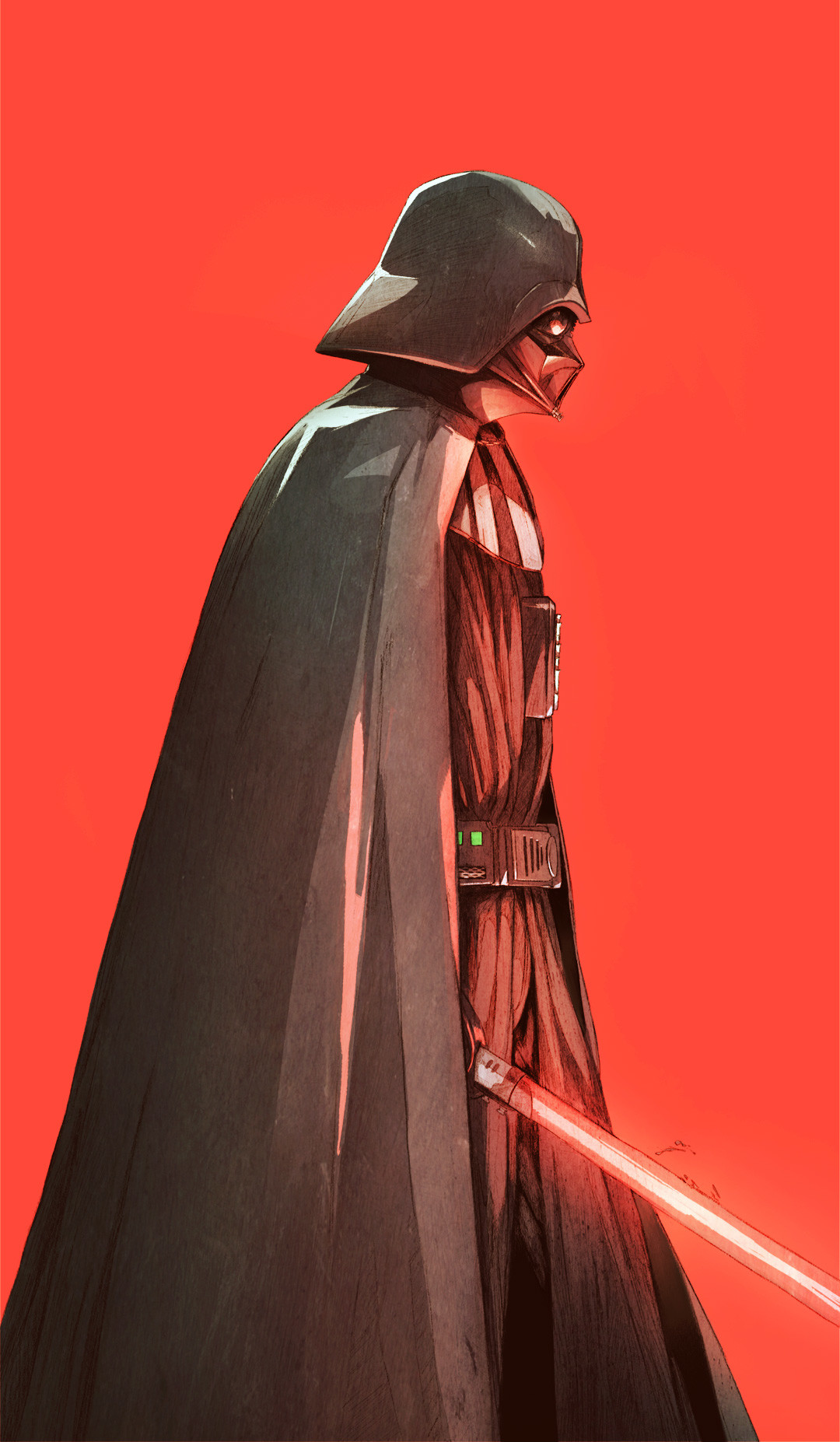 .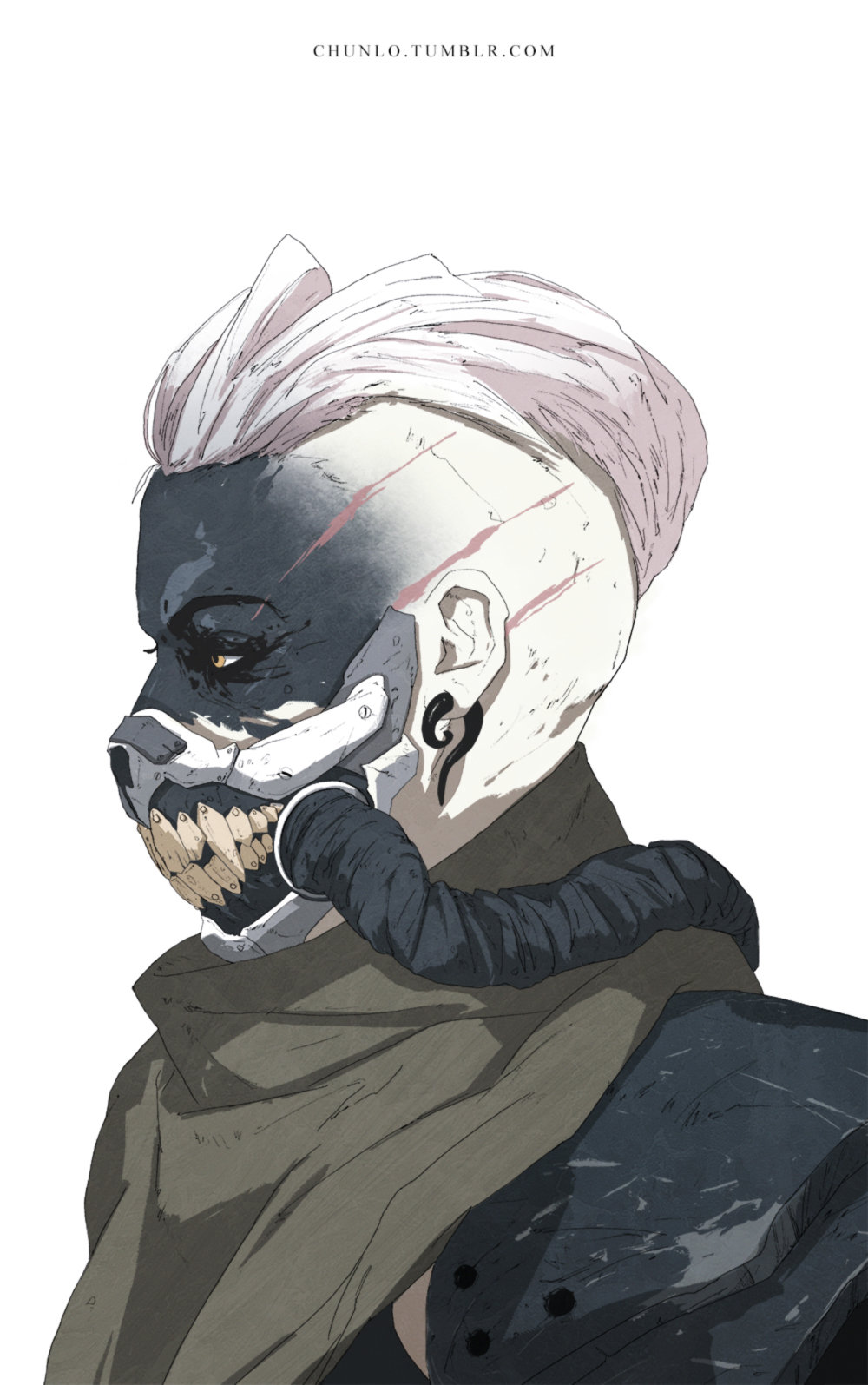 .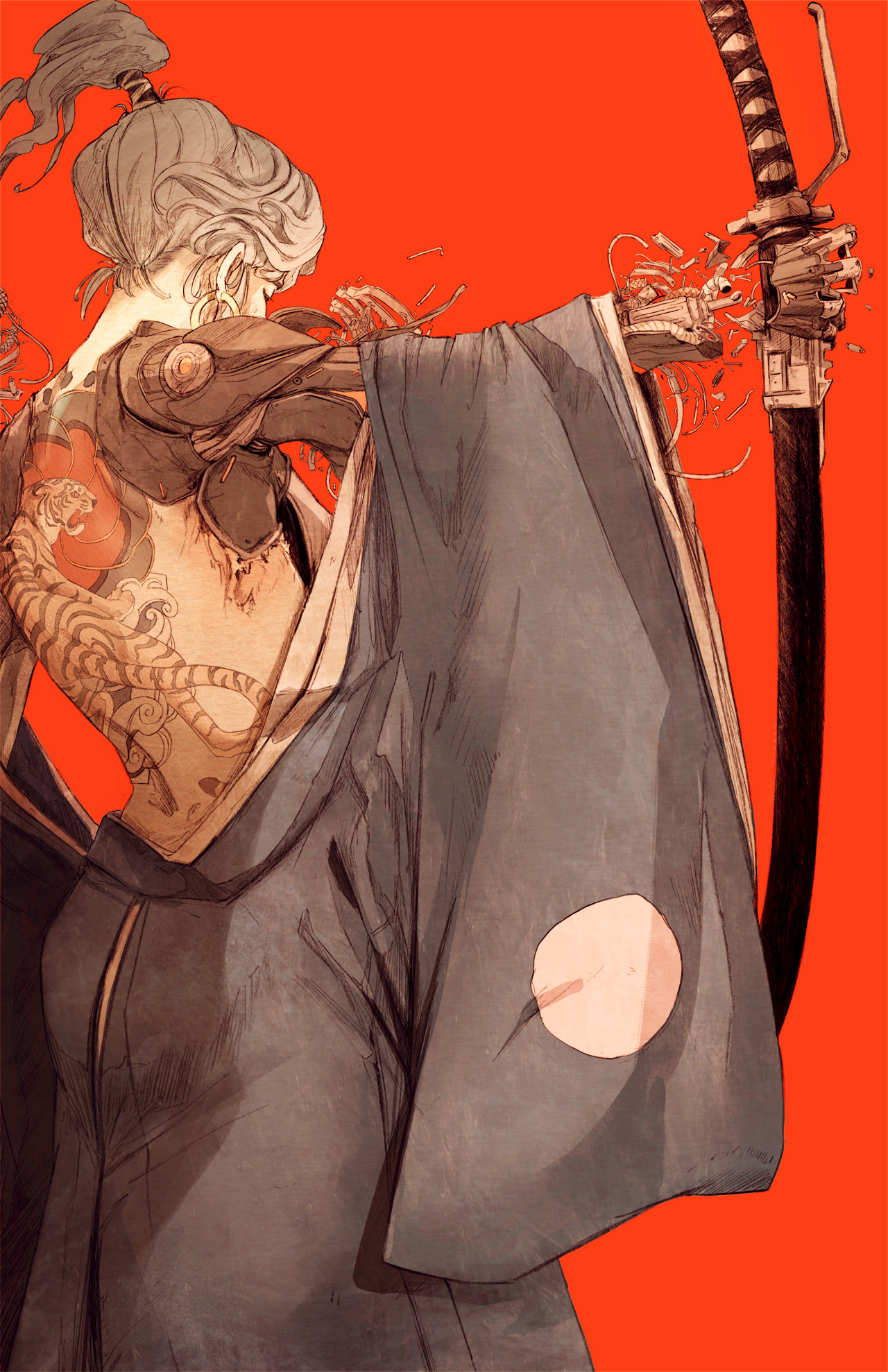 .
.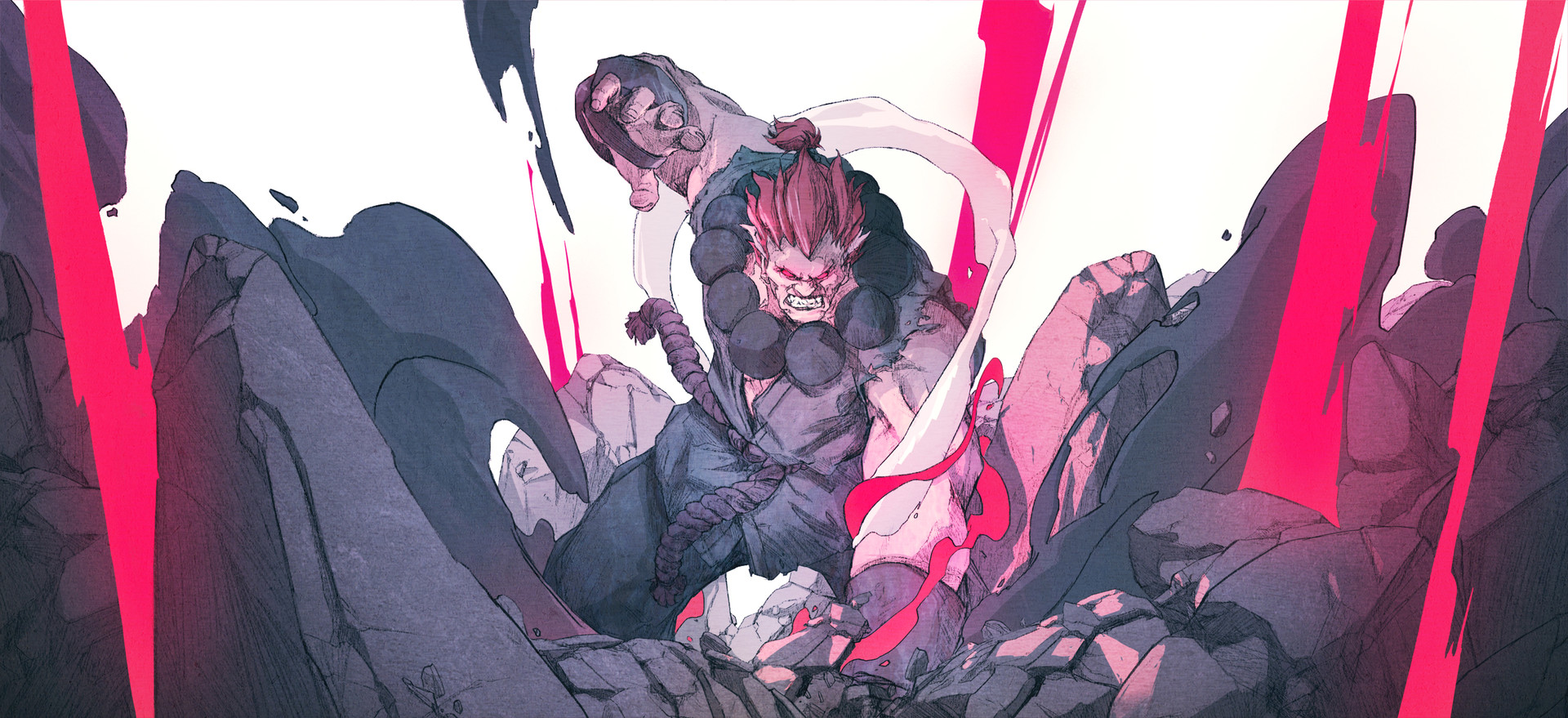 .
Nice, right? I wouldn't mind asking for a tattoo design or two XD Don't be shy and see the rest of his works over on tumblr or artstation